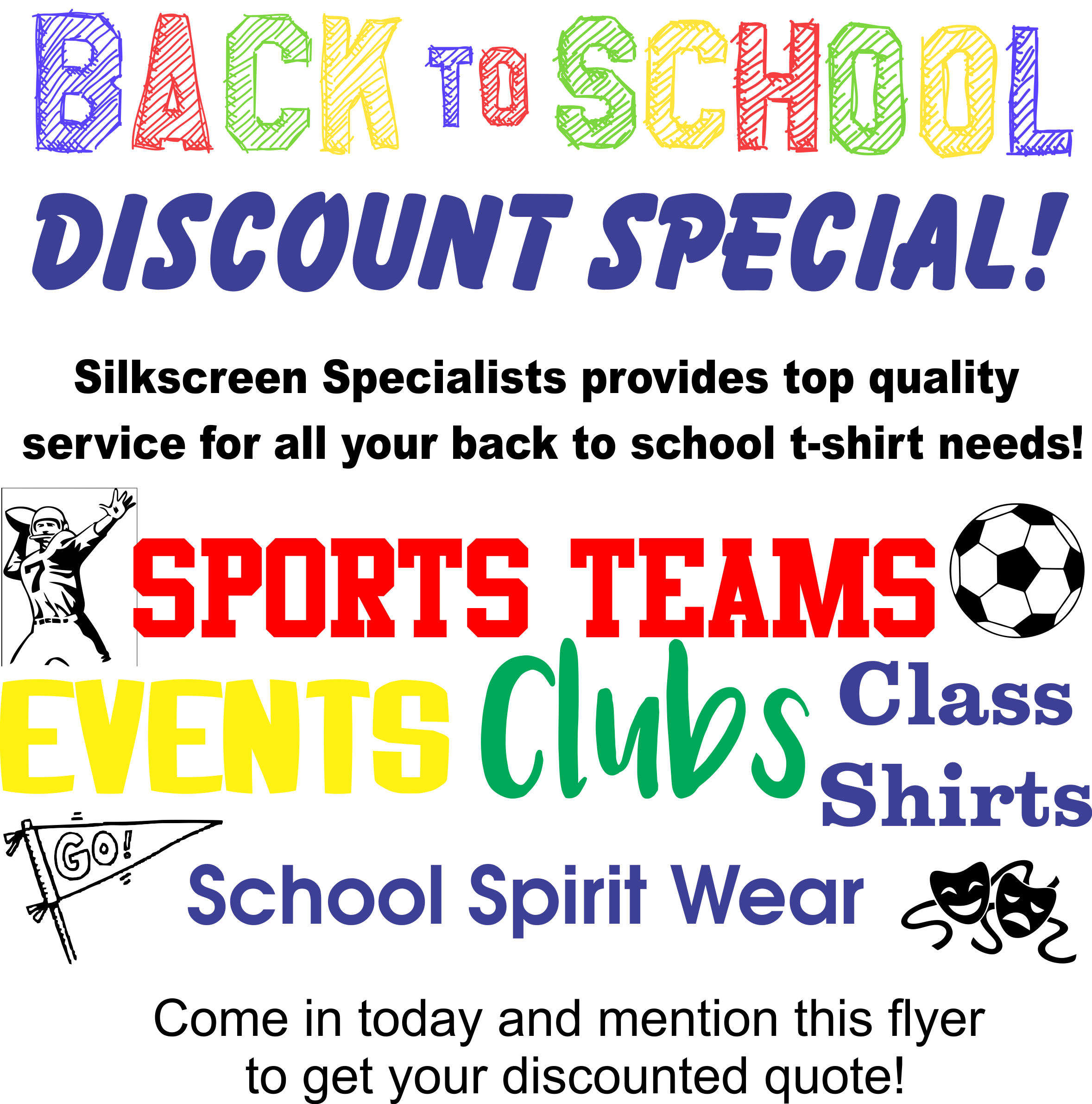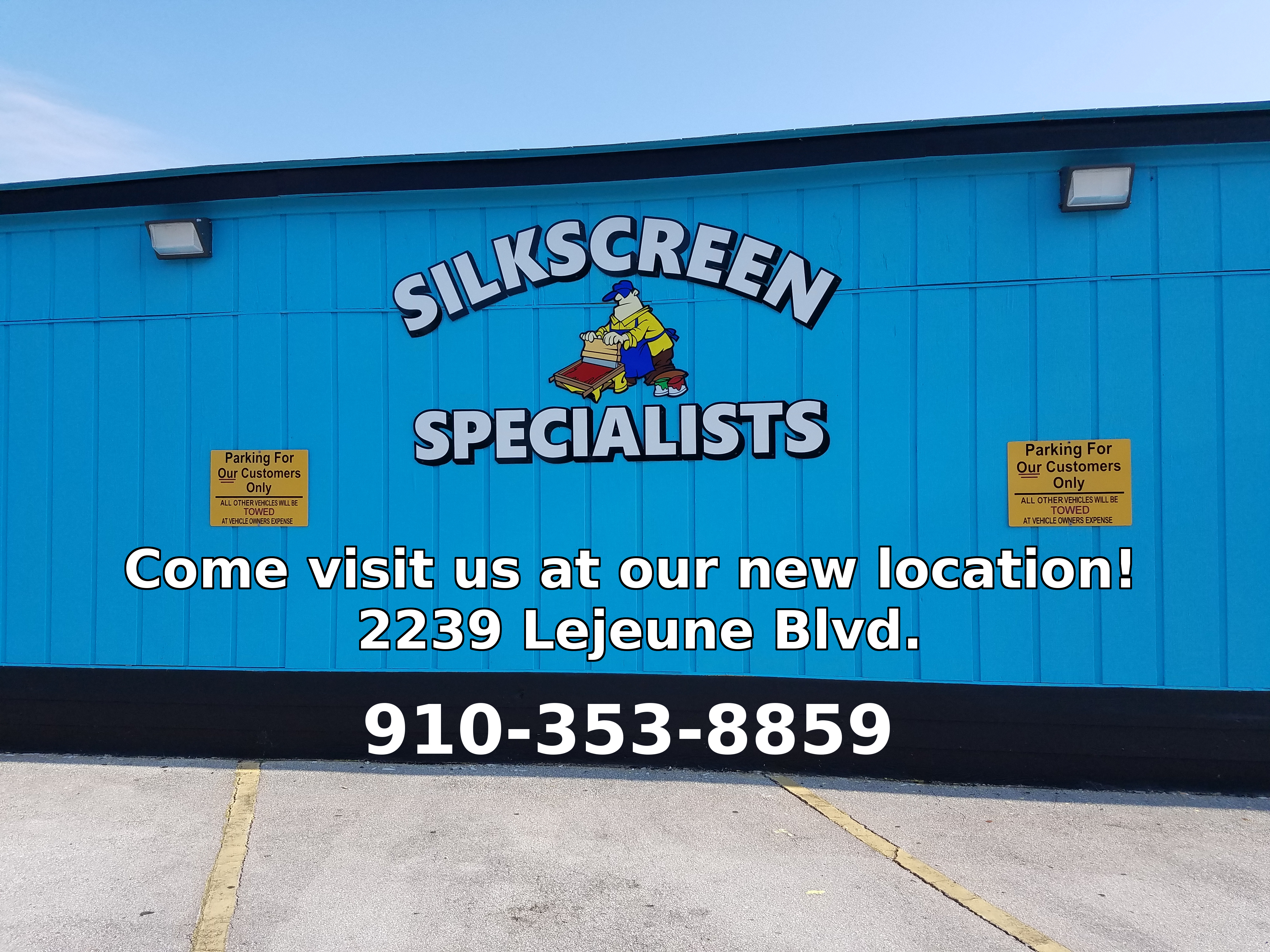 SILKSCREEN SPECIALISTS does silkscreen printing on custom T-shirts, sweaters, hoodies, sportswear, jackets and other items at our Jacksonville, North Carolina store!
Our client designs are military, all school functions, social groups and clubs, political organizations, business, employer & employee attire, youth sport clubs, car clubs, sports tournament announcements, celebratory awards, family reunions & functions, church groups, graduations, individual social agenda communities and many, many others.
Our graphic designers and printers are state-of-the-art and second to none!
We have been established on Western Blvd. in Jacksonville for two decades building and maintaining our business relationship with the surrounding communities setting industry standards and top level of integrity. We have, we do, and we will always strive to put our client's interests and desires "first", before all else. We take pride producing top quality material at extremely competitive prices.
Please visit us here for periodic updates and specials in the near future. THANK YOU!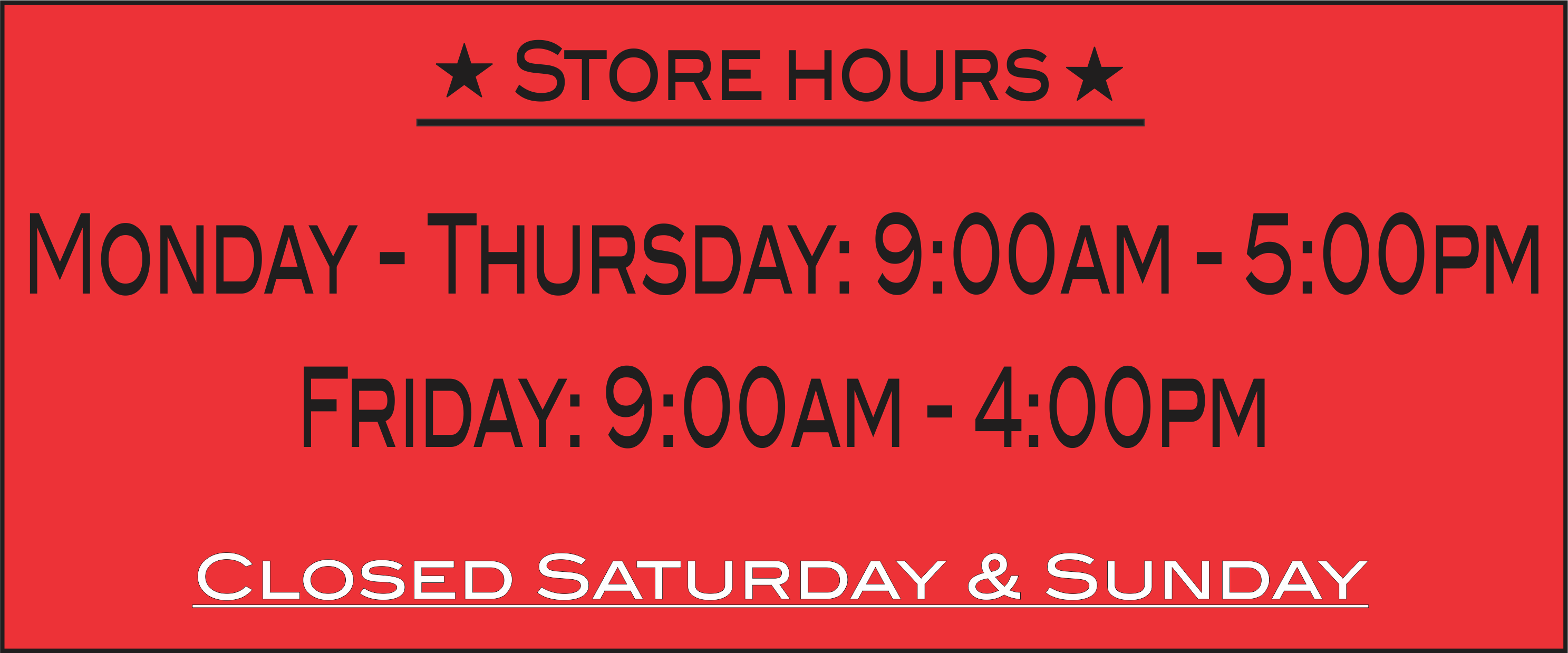 Your "CUSTOM" prints, your specific request IS just that! SO is your deal, your price. We are here to HELP you!
DON'T PASS UP THE OPPORTUNITY to be notified of a SAVINGS! On the right side of this page, click onto SUBSCRIPTION to enter your email address.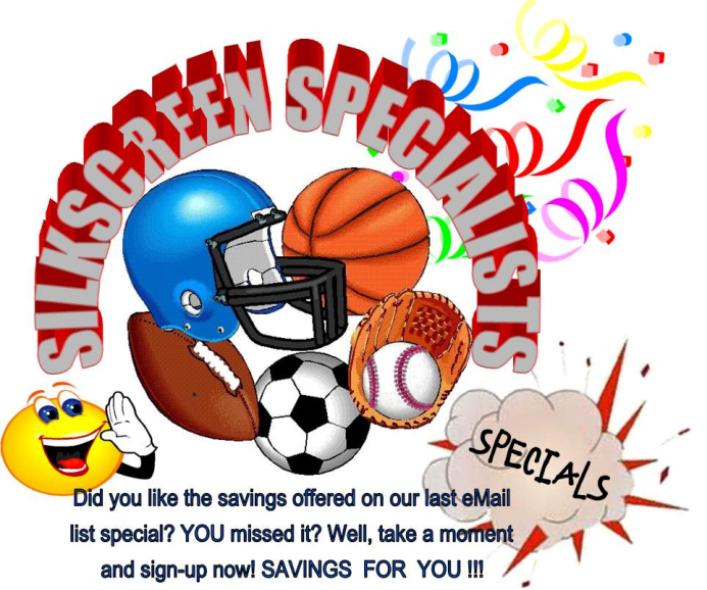 Com'on IN !" ….. we have it here!  the brand, the style, the color, the size!